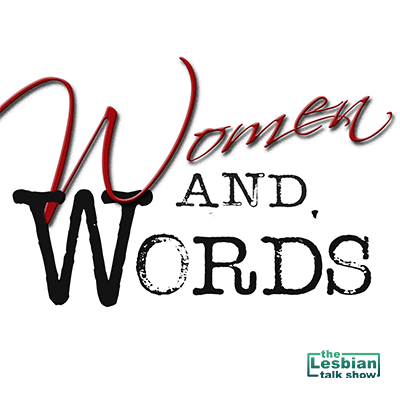 Women and Words 20-26 October 2018
Jove is a grandma, y'all! Baby Alec joined us this past week, and he smells good and makes cute noises and makes Jove completely stupid and goofy with his overwhelming "you love me" baby pheromones. In other news, VOTE, and HALLOWEEN IS COMING SO PLEASE JOIN ANDI'S BOOK GIVEAWAY plus shoes can be more than just shoes. Also, welcome Danielle and hopefully to Anika, to bring us all kinds of new perspectives.
20 Oct.: Brand new Women and Wordster Danielle Zion joins us with a reader's perspective from a Canadian perspective. Welcome, Danielle!
20 Oct.: Women and Wordster to-be (we hope) Anika Batson joined us with a discussion about homophobia among young people.
21 Oct.: Author Judith Katz stopped by to talk about a difficult writing project she's been dealing with.
23 Oct.: Women and Wordster, author, and lesbian herstory legend Lee Lynch provided another essay on shoes and historical identity.
25 Oct.: Women and Wordster and author Renée Bess has a very simple message for us: VOTE.
26 Oct.: Women and Wordster and author Andi Marquette is offering a chance to win TWO Halloween-ish books! A copy of Andi's The Secret of Sleepy Hollow and a copy of R.G. Emanuelle's gothic thriller The Potion! Just leave her a scary story/anecdote! Good 'til Wednesday, Oct. 31!
And Jove would like everyone to know about Kiva, which helps with microloans to small businesses (especially in developing nations), and to fund independent journalism and/or good journalism, like at The Guardian or one of Andi's secret loves, the snark-journalism site Wonkette.