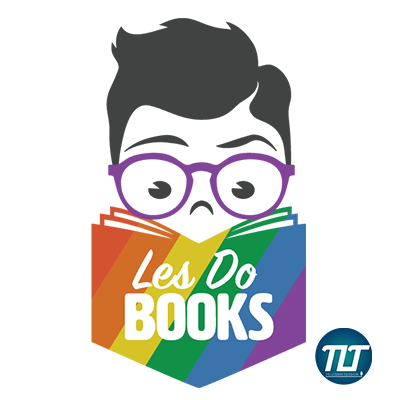 From Here to There with Rachel Ford
Les Do Books with Tara and guest Rachel Ford
In this episode, Tara talks to author Rachel Ford (Crimson Yuletide), whose love of lesbian fiction is all over the place in the best possible way, spanning many genres, tropes and styles. She comes to us from her latest trek with some exciting recommendations to get you excited about your reading journey.  
Rachel's Recommendations:
Tara's Recommendation:
Find Rachel Ford online at 
More info
If you've enjoyed this episode, please consider contributing to the Patreon for TLT.
You can see all of our reviews, top 10 lists and author profiles on TheLesbianReview.com and don't forget to send your emails, questions and more to Tara@TheLesbianReview.com.