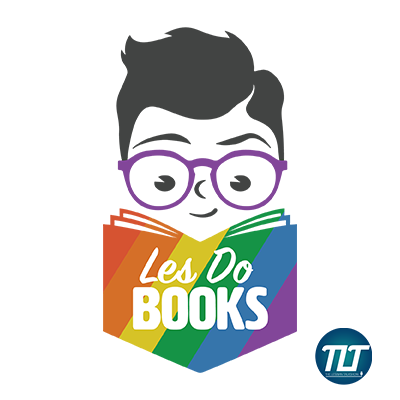 Frustration and Fan Fiction with Lola Keeley
Les Do Books with Tara and guest Lola Keeley
This week, Lola Keeley (Music in the Mirror, Slammed) joins Tara to share her journey with f/f fiction. Listen to hear how frustration at not seeing herself in the media she loved drove Lola to write fanfic, how Lee Winter was the fairy godmother who helped her transition to original fiction, and her musings on the bigger and brighter future awaiting lesfic. It's a great conversation. Come along for the ride.
Lola's Recommendations:
Find Lola Keeley online:
More info
If you've enjoyed this episode, please consider contributing to the Patreon for TLT.
You can see all of our reviews, top 10 lists and author profiles on TheLesbianReview.com and don't forget to send your emails, questions and more to Tara@TheLesbianReview.com.