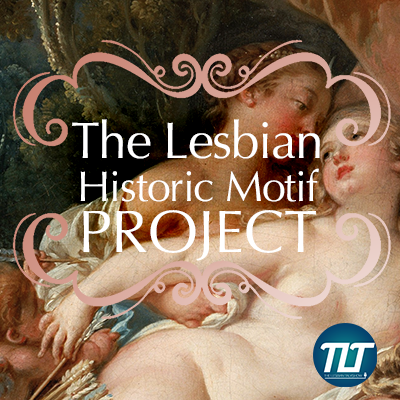 History and Historic Fiction with Janet Todd
The Lesbian Historic Motif Podcast - Episode 46c with Heather Rose Jones
A chat with historian and historical novelist Janet Todd.
In this episode we talk about:
"Masks" and performativity among 17th century writers
Does the concept of "bisexuality" make sense in earlier centuries?
How the ability to write about desire changed over the centuries
Parallels between Aphra Behn and Mary Wollstonecraft
Other authors of interest
Passionate friends, romantic friends, intimate friends, and lovers: the long tradition of same-sex friendship
Class and "lesbian celebritites" between the world wars
Is it possible to write historic fiction that's true to the setting and appealing to the modern reader?
Fashions in historical fiction and historical movies
Janet Todd's advice to aspiring historical novelists
Books mentioned
This topic is discussed in one or more entries of the Lesbian Historic Motif Project here: Aphra Behn
A transcript of this podcast is pending.
Links to the Lesbian Historic Motif Project Online
Links to Heather Online
Links to Janet Todd Online
If you enjoy this podcast and others at The Lesbian Talk Show, please consider supporting the show through Patreon: