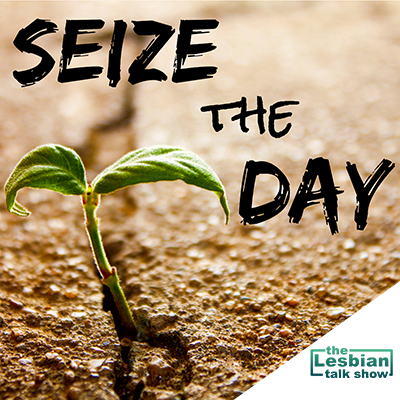 How to Balance Life and Time More Effectively
Seize the Day Podcast
Welcome to Seize the Day Podcast with Natalie Miller-Snell.  In todays show, I explore how we can balance our life and time more effectively.
There are some fundamental basics we can follow in order to balance our life and time, including: leaving work 'at work', saying no, and taking time off.
There are also more holisitic ideals we can focus on, such as being positive and keeping your energy 'bank' high.
I hope you enjoy the show!
Natalie Online
Website:  www.seizethe-day.com
Twitter: @natmillersnell
Email:  nataliemillersnell@gmail.com
Instagram: seizetheday_today
Did you know that you get exclusive content when you become a patron? Find out more here.