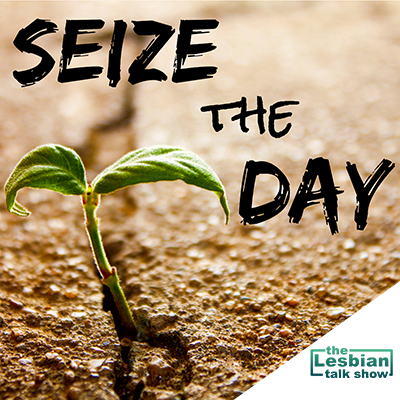 How to Find Courage and Strength
Seize the Day Podcast
Welcome to Seize the Day Podcast with Natalie Miller-Snell.
In todays show I explore how we find strength and courage to overcome adversity and face challenges that we encounter in our day to day lives.  Is it something we can learn, does everyone have courage?  The simple answer is YES and YES.
Being courageous is about embracing your fears - doing something DESPITE the fear.
I hope you enjoy the show!
Natalie Online
Did you know that you get exclusive content when you become a patron? Find out more here.