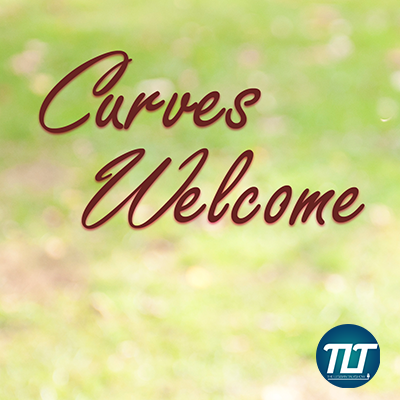 How to Find Your True Path - Curves Welcome
Curves Welcome with Suzie Carr
Today's episode is inspired by my character Emma from The Fiche Room. It has to do with learning to embrace what's in your heart even when it doesn't jive with the dreams others have for you.
I remember when I first told someone important to me that I wanted to write a novel. This person nodded, smiled politely, and carried on with her activity at the time, dismissing the idea as something incredibly idealistic and silly.
That dismissal caused me to question if the person had it right, was writing a book a silly idea that would lead nowhere? Who was I to write a book anyway? And what if it failed miserably? The person would be able to look me in the eye and say I could've told you that would happen.
That kind of stuff used to bother me back then.
But thankfully, I did have strength in me to move past the dismissal and try my hand at it anyway.
Tune in to listen to the lessons I've learned about this.