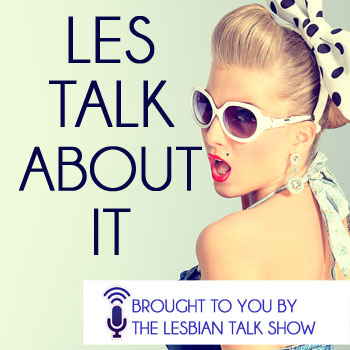 How To Propose To A Woman
Les Talk About It
In this episode of Les Talk About it Sheena and Tamara are discussing the right way to propose to a woman.
MORE INFO
Sheena is the founder of The Lesbian Talk Show podcast channel and The Lesbian Review. Tamara is super smart and loves researching and together this married couple is known to get slightly off topic and laugh a lot.
Send your questions and comments to Podcast@TheLesbianTalkShow.com or visit www.TheLesbianTalkShow.com for more info about this and our other podcasts.