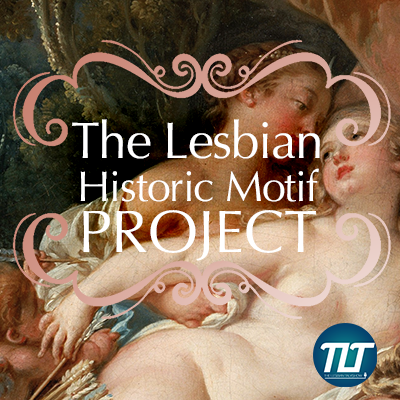 Interview with Heather Rose Jones
The Lesbian Historic Motif Podcast - Episode 40b with Heather Rose Jones
A series of interviews with authors of historically-based fiction featuring queer women.
In this episode we talk about:
What are the advantages to setting stories in an invented country like Alpennia?
The roots of Heather's love for language and history
Themes and tropes in the Alpennia books
Why weren't the books written as romances?
Complex intersections of gender and sexuality in the books
Queer coming of age in the 19th century
What books inspired the Alpennia series?
Why a laundry maid as a protagonist? Writing precarious lives.
Touch-points for writing historic disasters and sowing seeds of revolution
Why write a stand-alone book in the middle of a series?
Why write in first versus third person?
Finding the people of color in Alpennia
Planting story-seeds to harvest in later books
What's next for the Alpennia series?
Giving characters failure modes
What else does Heather want to write?
Books mentioned
A transcript of this podcast is pending.
Links to the Lesbian Historic Motif Project Online
Links to Heather Online
If you enjoy this podcast and others at The Lesbian Talk Show, please consider supporting the show through Patreon: