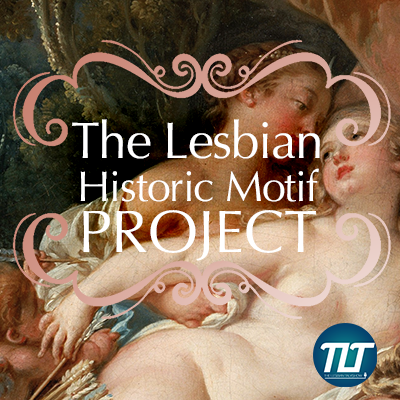 Interview with Janet Todd
The Lesbian Historic Motif Podcast - Episode #46b with Heather Rose Jones
A series of interviews with authors of historically-based fiction featuring queer women.
In this episode we talk about:
Why I jumped at the chance to interview Janet Todd
Dynamics of mothers and daughters in mid-20th century England
Post-WWII social and political changes in England all the way up to Brexit
Themes of ignorance, claustrophobia, and class aspirations
The subtle underlayer of queer sexuality in the book
Mid-century experiences of same-sex identification
Joan's narrative voice and the life experience it represents
Writing an unlikeable character, not for sympathy, but for understanding
The "social refusenik" and national character
Why does a historian write a relatively modern novel?
How Janet's own post-war childhood informed the setting
Changes in childrearing philosophy and how they shaped generations
Books mentioned
A transcript of this podcast is pending.
Links to the Lesbian Historic Motif Project Online
Links to Heather Online
Links to Janet Todd Online
If you enjoy this podcast and others at The Lesbian Talk Show, please consider supporting the show through Patreon: