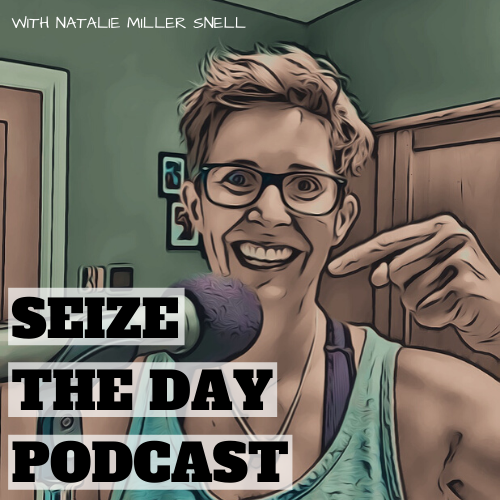 Welcome to Seize the Day Podcast with Natalie Miller-Snell.
In todays show I am joined by Rosie Thomas, co-founder of PROJECT ROCKIT, Australia's youth-driven movement against bullying, hate and prejudice.  Founded in 2006, Project Rockit has been empowering school students to stand up to bullying, hate and prejudice instead of standing by watching. Their workshops explore themes of inclusion, respectful relationships, social leadership, diversity, values, ethics, and empathy. 
In the show we talk about: -
How and why Project Rockit was started

Which age groups Project Rockit focuses on?

How Rosie manages and advocates selfceare
"Based on feedback from our youth Brains Trust, school students are craving conversations that extend beyond the issues routinely covered in the classroom – dealing with anxiety, rumours, feeling left out, building support and healthy communication."
I hope you enjoy the show.
BOOK MENTIONED IN THE SHOW: Jon Ronson "So you've been publicly shamed"
ROSIE ONLINE
Handles for social media is @projectrockit across all platforms
Twitter is @1RosieThomas
www.projectrockit.com.au - you can find all episodes of PRTV on the website or our youtube.com/projectrockit
NATALIE ONLINE