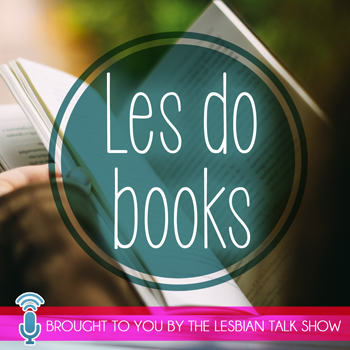 K Aten Talks About the Lesbian Speculative Fiction She Loves
Les Do Books
In this episode of Les Do Books, author and reviewer at The Lesbian Review, K Aten, joins Tara to talk about the lesbian speculative fiction that she loves, the mainstream sci fi and fantasy books that influenced her, and more. Authors are readers too, so Tara was excited to hear about which books K loves and that she thinks everyone should read.
Check out the lesfic stories she discussed here:
The Growing by Susanne M. Beck & Okasha Skat'si

Protector Of The Realm: Supreme Constellations 1 by Gun Brooke

Broken Wings by L-J Baker

Without a Front: The Producer's Challenge by Fletcher DeLancey

Reintegration by Eden S. French
Learn more about K Aten
More info
If you've enjoyed this episode, please consider contributing to the Patreon for The Lesbian Talk Show channel.
Come talk to us about these books and any other lesfic you've been reading lately at our Facebook group, The Lesbian Review Book Club.
You can see all of our reviews, top 10 lists and author profiles on TheLesbianReview.com and don't forget to send your emails, questions and more to Tara@TheLesbianReview.com.