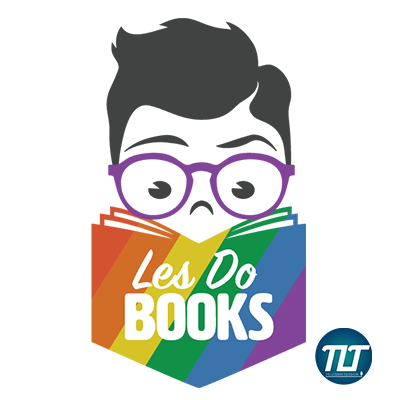 Kate Gavin's Lesfic Journey
Les Do Books with Tara and guest Kate Gavin
In this episode, Tara's joined by author Kate Gavin, who stepped into the lesfic ring this year with her debut novel Full of Promise. She shares how she found lesfic, how she started writing it, and see what she thinks about current representations of bisexuality in media. Welcome, Kate!
Kate's Recommendations:
Find Kate Gavin online
More info
If you've enjoyed this episode, please consider contributing to the Patreon for TLT.
You can see all of our reviews, top 10 lists and author profiles on TheLesbianReview.com and don't forget to send your emails, questions and more to Tara@TheLesbianReview.com.