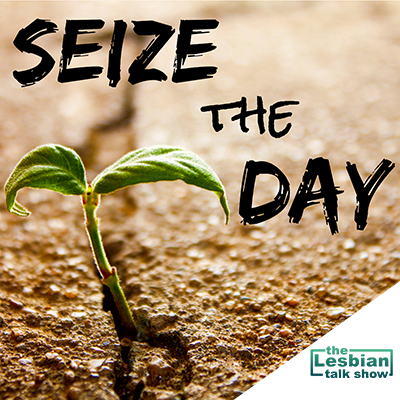 Kiki Archer Interview
Seize the Day Podcast
Welcome to Seize the Day Podcast with Natalie Miller-Snell.   Hopefully you are all rested, well fed and suitably content after Christmas.  So I'm super chuffed to be able to say, we're in for a treat today - joining me on Seize the Day is the wonderfully brilliant, fantastic funny, best selling author, Kiki Archer.  In this show, Kiki talks to me about #netball #divamusicalfestival #success #sayingyes #parenting and how Kiki became an #author.
One of the motivators for starting Seize the Day, was to get inspirational women on the show and talk through how they found success, what got them to the point they are at now, and why they do it, so I'm really delighted to have Kiki join me in this show. #womenleaders
Seize the Day was inspired by my favourite Latin expression Carpe Diem.  I'm very much a "glass is half full" person and I've had some great mentors throughout my life, who have offered me invaluable guidance.  We have so many wonders at our fingertips and sometimes we just need a little help, or someone to remind us.
Natalie Online
Website:  www.seizethe-day.com
Twitter: @natmillersnell
Email:  nataliemillersnell@gmail.com
Instagram: seizetheday_today
Kiki Online
at her Website
on Twitter
on Facebook
on Instagram
come join The Lesbian Review Book Club
come join The Lesbian Talk Show Chat Group
Did you know that you get exclusive content when you become a patron? Find out more here.