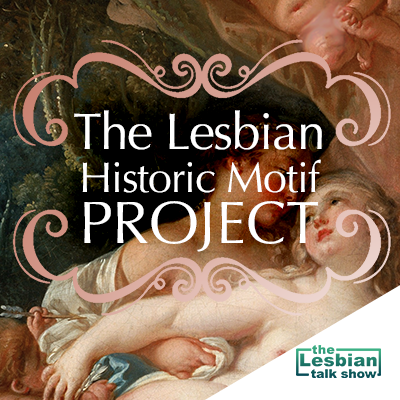 Laudomia Loves Margaret (Reprise)
The Lesbian Historic Motif Podcast - Episode 32d with Heather Rose Jones
The 16th century romance between Sienese poet and intellectual Laudomia Forteguerri and Duchess Margaret of Austria.
In this episode we talk about
Translations and the context of the poetry Laudomia wrote for Margaret can be found in:

Eisenbichler, Konrad. "Laudomia Forteguerri Loves Margaret of Austria" in Same Sex Love and Desire Among Women in the Middle Ages (ed. By Francesca Canadé Sautman & Pamela Sheingorn), Palgrave, New York, 2001.

Which is discussed in the blog in this entry
A transcript of this podcast is available here.
Links to the Lesbian Historic Motif Project Online
Links to Heather Online
If you enjoy this podcast and others at The Lesbian Talk Show, please consider supporting the show through Patreon: https://www.patreon.com/TheLesbianTalkShow