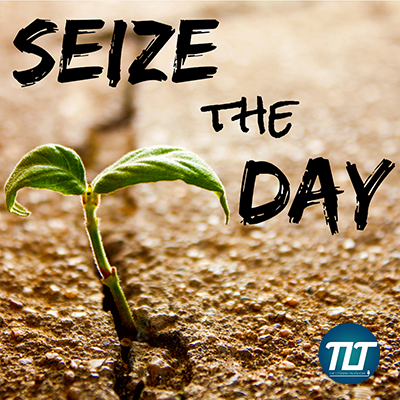 Welcome to Seize the Day Podcast with Natalie Miller-Snell.
In todays show I am joined by the incredible Jennifer Brown, a leading diversity and inclusion expert, dynamic keynote speaker, best-selling author, award-winning entrepreneur and host of The Will To Change podcast, which uncovers true stories of diversity and inclusion. As the founder, president and CEO of Jennifer Brown Consulting, Jennifer's workplace strategies have been employed by some of the world's top Fortune 500 companies and nonprofits—including Walmart, Microsoft, Starbucks, Toyota Financial Services, T-Mobile, and many others— to help employees bring their full selves to work and feel Welcomed, Valued, Respected and Heard℠.
We discuss
Jennifer's journey to diversity and inclusion (D&I)

How Jennifer approaches self-care

How to advocate D&I to individuals who might not understand or care about inclusion

How to bring your 'full self' to work

How to implement diversity and inclusion initiatives within the workplace
Jennifer is a very inspiring lady.
I hope you enjoy the show!
JENNIFER'S SOCIAL MEDIA LINKS 
The Will to Change Podcast (iTunes) 
Instagram: @jenniferbrownspeaks
Twitter: @jenniferbrown
JENNIFER'S LINKS TO PAST SPEAKING ENGAGEMENTS
Interbrand: Interview with Jennifer Brown, Author of Inclusion
Talks at Google: Jennifer Brown: "Inclusion: Diversity, The New Workplace & The Will To Change"
TEDxPresidio: Finding your voice in the workplace

NATALIE ONLINE