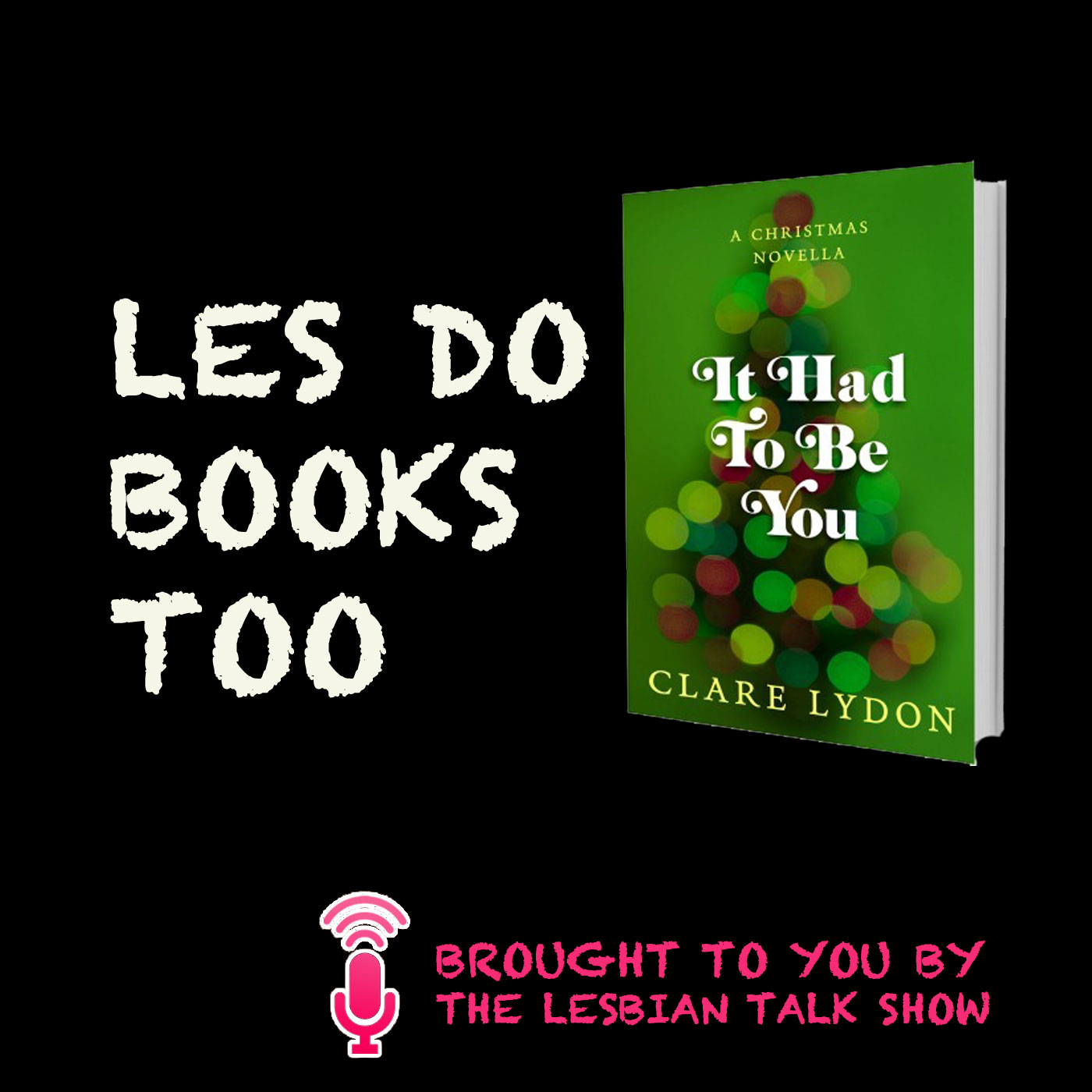 Les Do Books Too
Novella Of The Year - It Had To Be You by Clare Lydon
In this episode, Sheena and Tamara chat about one of the best stories they have read this year. Lydon astounds with this brilliant read. And even better the book is entirely free when you subscribe to her mailing list.
Warning: This Episode contains much enthusiasm oh and spoilers
Synopsis
When Georgia meets Milly, she knows she could be a game-changer. But then she meets her mother, and all hell breaks loose.