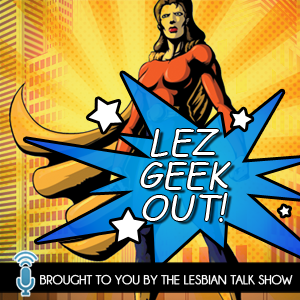 Spirits Podcast 
Andi and Lise RAVE about Spirits Podcast, which is: "…boozy biweekly podcast about mythology, legends, and lore. Every episode, co-hosts Julia and Amanda mix a drink and discuss a new story or character from a wide range of places, eras, and cultures. Learn brand-new stories and enjoy re-tellings of your favorite myths, served over ice every two weeks, on Spirits." 
Andi and Lise really dig the banter between hosts Amanda and Julia, who speak enthusiastically and knowledgeably about mythological creatures, paranormal creatures and themes, and folklore all over the place. They skillfully lay out the legends, address major themes, and then link them to contemporary cultural interpretations and mores. And they are all about women's rep in these journeys into mythological pasts. 
Find Spirits Podcast HERE. 
And as a side note, Spirits will soon be going WEEKLY rather than biweekly, beginning at some point in October.