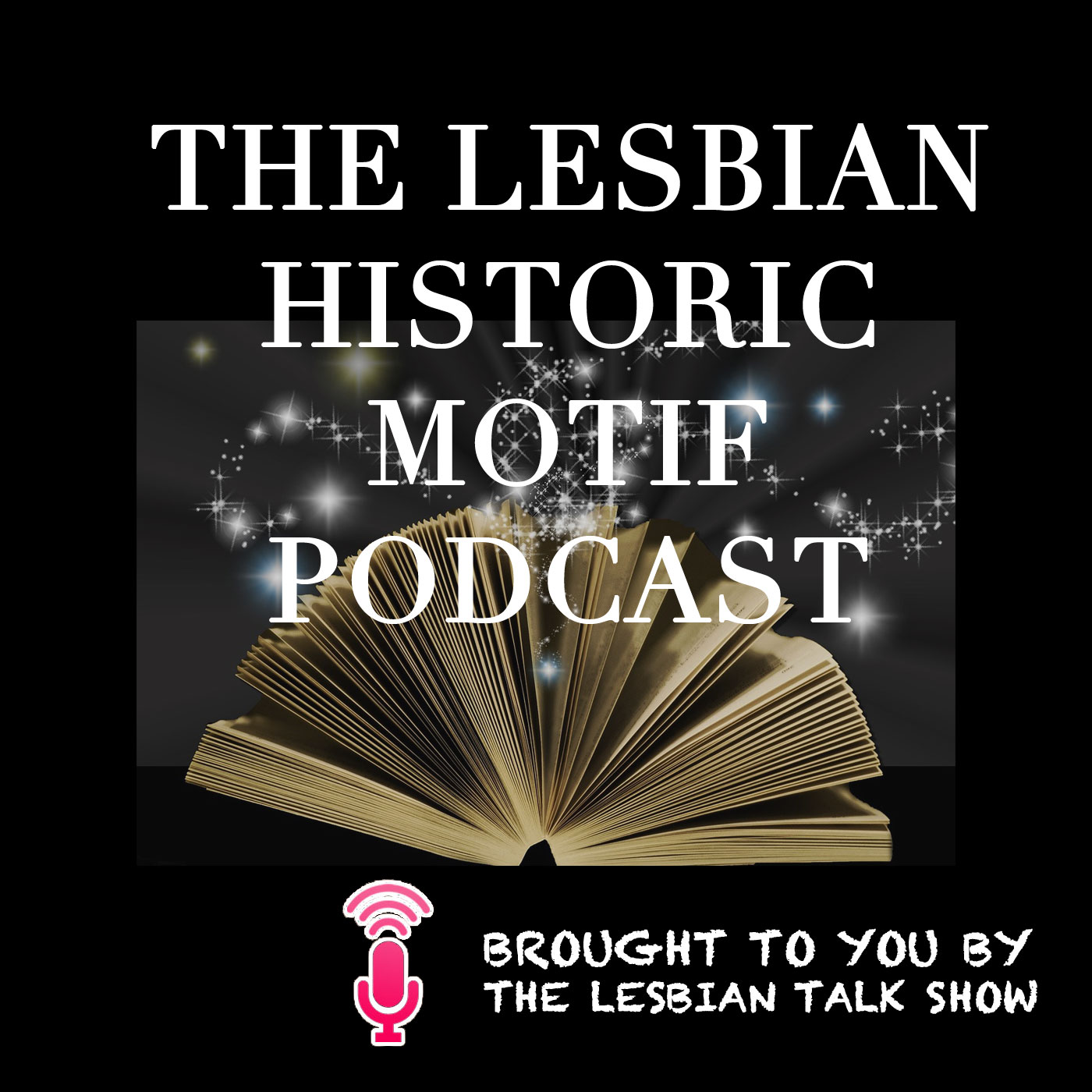 Lesbian Historic Motif Project Podcast 
Episode 2 "Same-Sex Marriage in Restoration England"
by Heather Rose Jones
A discussion of the marriage between Amy Poulter (as James Howard) and Arabella Hunt, and of the subsequent lawsuit to dissolve the marriage, can be found in the following publication.
Crawford, Patricia & Sara Mendelson. 1995. "Sexual Identities in Early Modern England: The Marriage of Two Women in 1680" in Gender and History vol 7, no 3: 362-377.
You can find a discussion of this article as part of the Lesbian Historic Motif Project blog here
 A transcript of this podcast is available here.