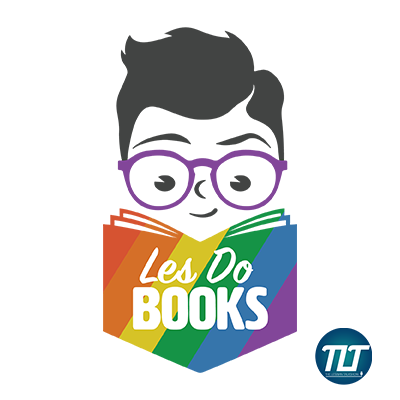 Love in Small Towns with Andi Marquette
Les Do Books with Tara and guest Andi Marquette
This week, Tara sits down with the omni-present and ever impressive Andi Marquette to talk about one of her favourite things: small towns in fiction. There's lots of recommendations in this episode and some interesting questions are posed. Such as, is it an episode if Tara doesn't bring up Ann McMan? Spoiler: no, it is not. Also be warned: Andi gets kinda deep.
Topics and Works Discussed:
Find Andi Marquette online:
More info
If you've enjoyed this episode, please consider contributing to the Patreon for TLT.
You can see all of our reviews, top 10 lists and author profiles on TheLesbianReview.com and don't forget to send your emails, questions and more to Tara@TheLesbianReview.com.