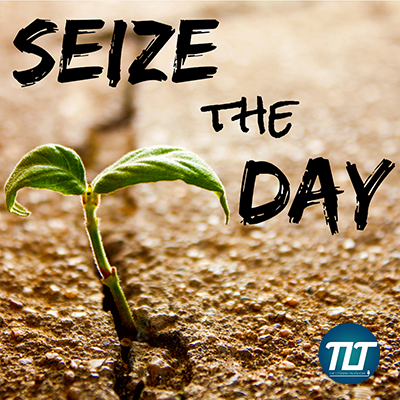 Multi-Awarding Winning Author, Melissa Brayden talks Theatre, IVF and How to Overcome Nerves
Welcome to Seize the Day Podcast with Natalie Miller-Snell.
I am delighted that Melissa Brayden joins me on todays show. Melissa talks to me about life before writing; from her early career in the theatre, teaching and her time in London.
Melissa also shares her experience with endometriosis which formed part of her incredible journey into motherhood.  The story is a true celebration of life, how not to give up and why talking is so important. Melissa also shares how she overcomes nerves and has some great 'Seize the Day' moments.
I hope you enjoy the show!
MELISSA'S LATEST BOOK: Back to September
Melissa Online
Natalie Online
Did you know that you get exclusive content when you become a patron? Find out more here.