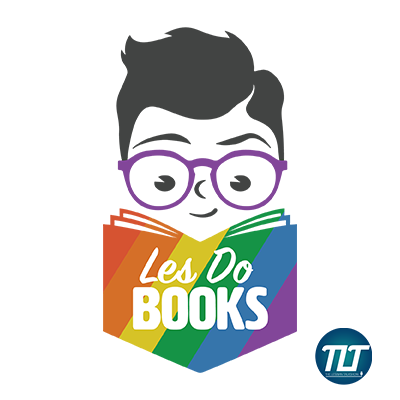 On the Beach with Kris Bryant
Les Do Books with Tara and guest Kris Bryant
Kris Bryant returns to the podcast along with the summer, which is perfect because this week Tara and Kris are bringing the beach reads to you in this Time of Covid. They even get a chance to play Lesbian Cliché Bingo! Stay safe out there.
Topics and Works Discussed:
Find Kris Bryant online:
More info
If you've enjoyed this episode, please consider contributing to the Patreon for TLT.
You can see all of our reviews, top 10 lists and author profiles on TheLesbianReview.com and don't forget to send your emails, questions and more to Tara@TheLesbianReview.com.