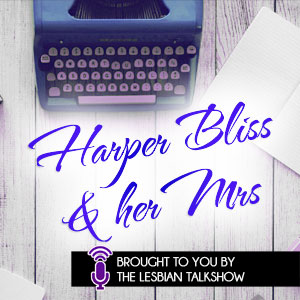 In this episode Harper Bliss and her Mrs. talk about their recent trip to Japan and how overcoming fears is a good thing.
WARNING: Do not listen to this podcast on an empty stomach as they talk about food, A LOT.
Email questions to HarperBliss@TheLesbianTalkShow.com and they will either answer them on the show or on their blog.
Sign Up for the My LesFic newsletter and get weekly bargains on lesbian novels. This is a fantastic service brought to you by The Bliss Duo