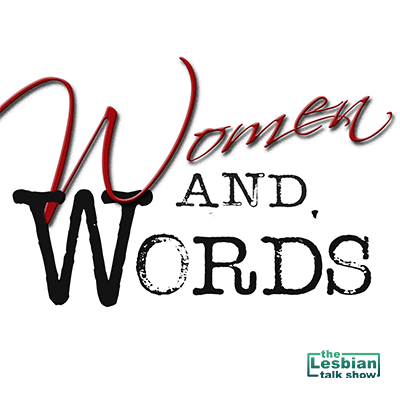 Women and Words Overview 4-9 November 2018
Andi and Jove are hoping Podbean doesn't hate on them this week and will accept Jove's overture to load the file. Also, don't let societal expectations tell you what a relationship should look like and Andi, a major cynic, shares some hope after the midterms even though Fiona Zedde would beg to differ. Plus, young people are awesome.
4 Nov.: Women and Wordster Ann Etter posted some holiday-themed books she likes and encourages you all to read them.
4 Nov.: Author Lise Weil stopped by to chat about life, love, and her memoir In Search of Pure Lust.
7 Nov.: Author and Women and Wordster Carsen Taite wanted us all to know about a cool event in Dallas this weekend (Nov. 10) called Books and Boots, sponsored by GCLS, The Resource Center of Dallas, and Women with Pride lesfic reading group. It's free! And Carsen will be there, along with 16 other authors including Karin Kallmaker, Georgia Beers, Melissa Brayden, and KG MacGregor!
8 Nov.: Author and Women and Wordster Fiona Zedde apparently isn't traveling this week (OMG), but she had some thoughts about the midterm elections.
9 Nov.: Author and Women and Wordster Andi Marquette is all up in the NaNo this year, and she offers some reasons/tips for why you should consider doing it.
The holiday season is approaching and Jove would like people to know about freerice.com, which is a giving site in which you answer quiz questions and for each correct answer, the site donates rice through the World Food Program. And Andi reminds people of Heifer International, where your donations can provide domestic animals like a flock of chickens or ducks or a goat to people in developing nations.
Also! Don't forget the Hootenanny is coming. There are still a few days left to go to the Women and Words site to get signed up if you're an author! If you're not, get ready to win books next month!