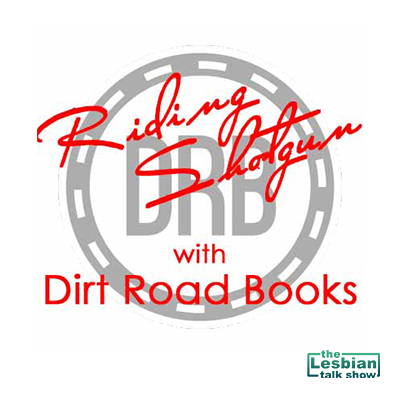 In this episode of Riding Shotgun with Dirt Road Books, Jove Belle chats with Andi Marquette about all things NaNoWriMo. Specifically, Andi drops some hints and tips to help authors prep for a successful challenge. And, because she's awesome like that, she provided some magic linky-links to some handy resources. Enjoy!
Andi's tips for NaNoWriMo prep!
register (org)
set a schedule (write it down or put it in a reminder app)
find your regular writing space
tell your friends and family what you'll be doing in November
start organizing your thoughts with regard to your project
And have a look at these links:
Chuck Wendig's 25 tips for NaNoWriMo writing (Chuck is irreverent and engages in swearage, if you're of the faint of heart, but he is spot-on with his mentoring and advice).
And check all the tons of resources at the NaNoWriMo site. 
For organizing the nuts and bolts of your novel:
If you're visual and like mind mapping try the MindNode app/platform (alternatives to MindNode for PC HERE). If you're more a list-y person, try Trello. Or go ol' skool and use a white board or the J.K. Rowling method, which is to use notebook paper.
Remember, this is about learning your process, getting some words written for a draft of a novel, meeting new people, learning new things, and having fun!