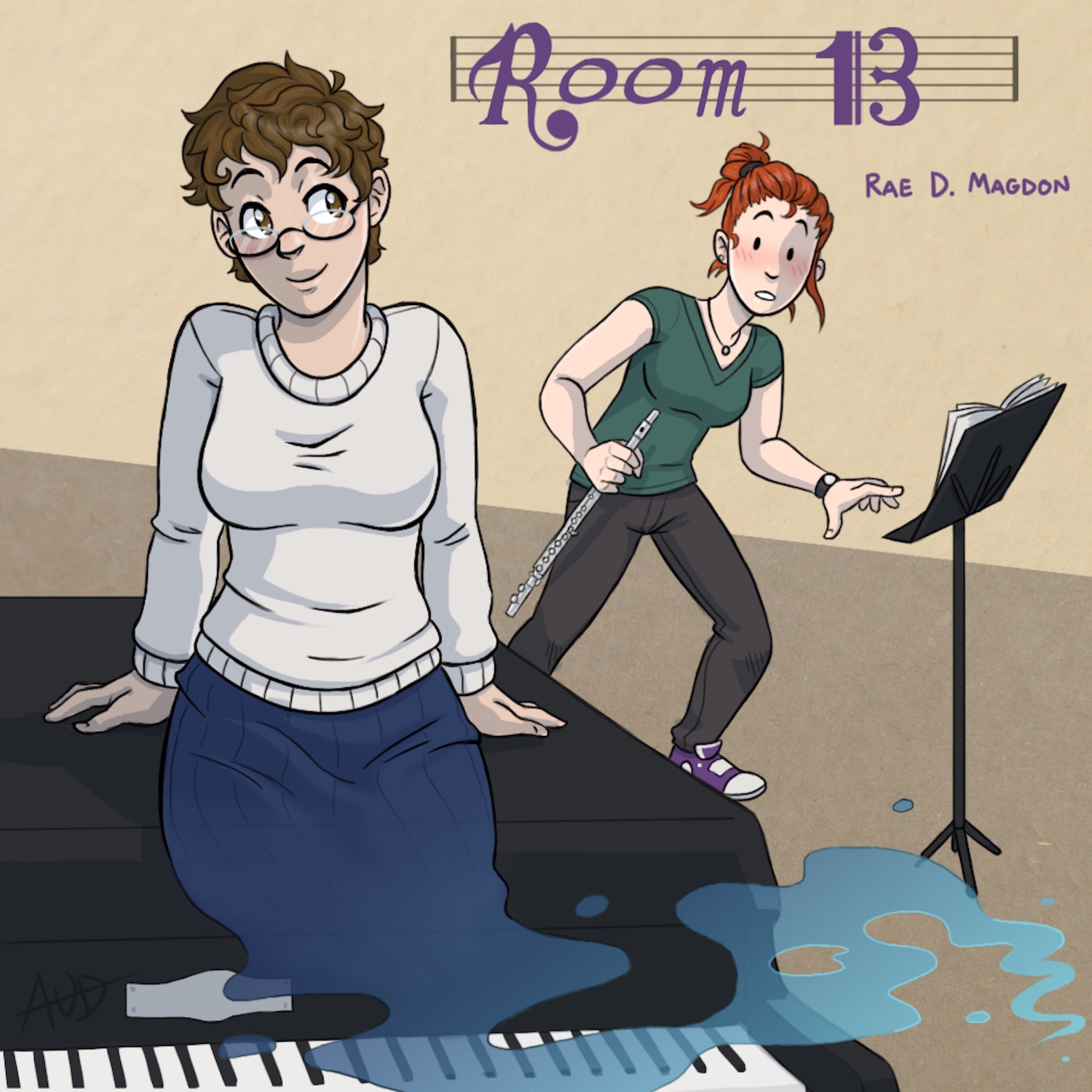 Room 13
Episode 1
Michelle is a lonely flute student at conservatory, struggling to keep up in a competitive orchestra. Tamara is the piano-playing ghost who lives in practice room thirteen. Although her death was ruled a suicide, the two of them must search for the truth.
About Room 13
Rae D Magdon has created a sweet radio drama romance about a music student who finds love where she least expected it. 
If you love Rae's novels then this is an audio treat just for you. 
This show is running on The Lesbian Talk Show with permission from the creator who holds all the rights. 
Find Rae D Magdon Online
Amazon author page https://amzn.to/2YuHaDL 
Website http://www.raedmagdon.com/