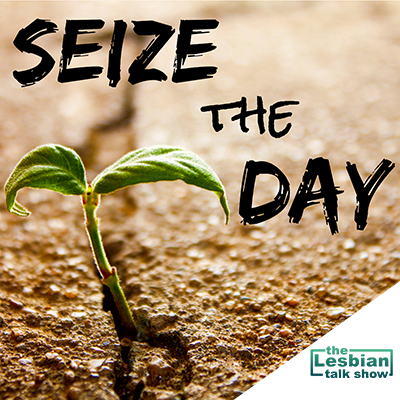 7 Tips To Help You Change Your Life
Compilation Show - Advice from Guests on 
Seize the Day Podcast
Welcome to Seize the Day with Natalie Miller-Snell.
Folks, this is Show #20 - WOW - when did that happen?
Throughout this journey, I've had the good fortune to have some truly inspiring guests on - phenomenal, wonderful women who are trailblazers in their own right.  They have been gracious enough to share with me their stories and impart some invaluable advice for listeners.
In this show I have compiled all of that wonderful advice - it truly is a delight to listen to.  Each guest has offered their own unique and different take on how to Seize the Day, how to take advantage of the opportunities presented to us.  It's fabulous having them all together in one bite sized piece of loveliness.
These beautiful guests made the shows when they were on, and they make this compilation too - I am very grateful.
Enormous thanks to: -
Seize the Day was inspired by my favourite latin expression, Carpe Diem. I've had some great mentors throughout my life who have offered me invaluable guidance. I'm hoping to do the same through these podcasts.  We have so many wonders at our fingertips; sometimes we just need a little help, or someone to point us in the right direction. 
I hope you enjoy the show!
Natalie Online
Website:  Seize the Day
Twitter: @natmillersnell
Email:  nataliemillersnell@gmail.com
Instagram: seizetheday_today
Did you know that you get exclusive content when you become a patron? Find out more here.