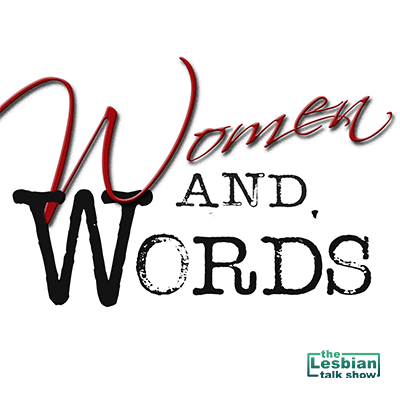 Women and Words Overview 17-23 November 2018
Andi is on the road YET AGAIN, but Tucker the merry elf is along for the happy fun times and who knows what he'll get up to. Also. Jove had a run-in with a router (the tool kind, not the wifi kind) and her thumb is still in recovery, but it's doing better than it was. And the West has three seasons. Winter, spring, and fire. Also, self-care is a thing and we should all do it more.
17 Nov.: Women and Wordster Danielle Zion did a Reader's Perspective on judicial and military books.
18 Nov.: Poet, writer, and advocate Gabriella Meghan joined us to chat about self-care and her latest poetry collection. She also did a giveaway.
19 Nov.: Author and Women and Wordster Stevie Carroll notes that Nov. 11 was the hundred-year anniversary of the end of WWI, and she includes a great discussion about how that was commemorated. She also went on a quest to see if she could find out who the young men were who were living in her house in 1911.
20 Nov.: Author and Women and Wordster Ash Bartlett provided a moving remembrance of her grandmother, and related it to the California fires in Paradise.
21 Nov.: Author and Women and Wordster Clifford Mae Henderson blogged about the horrific fires in California, and provided links so you can help.
22 Nov.: Author and Women and Wordster Renée Bess talked about working at a local polling station with her spouse and her thoughts post-election.
23 Nov.: Author and Women and Wordster Andi Marquette did a little fangirling about a few things keeping her less-nutty as we all enter a really busy time of the  year.
23 Nov.: Author and Women and Wordster Erin Zak suggests keeping our mental health steady during this holiday season through meditation.
ALSO! 23 Nov.: Hot off the Press and Coming Attractions, Nov.-Dec. 2018
It's the holiday season! Get ready for the Hootenanny, 12-23 December where we here at Women and Words give away 20-40 books a day for TWELVE FREAKING DAYS. Jove also suggests finding a cause to support, like your fave writers or artist-types on Patreon or through GoFundMe.