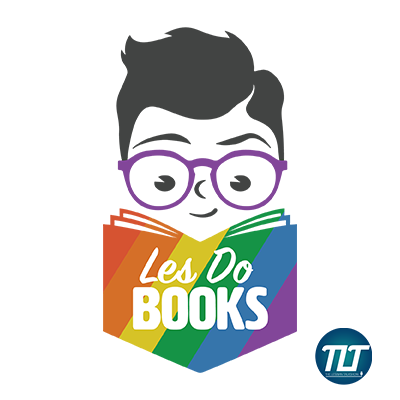 The End of the World with Anna Burke 
Les Do Books with Tara and guest Anna Burke
This week, Tara is joined by author Anna Burke (Compass Rose, Thorn). Anna shares her journey with lesbian fiction and their conversation takes us on a tour through the end of the world, food truck romances, the perfect grilled cheese sandwich and even lesbians in space. It's a wild ride, but through it all the constant for Anna is the importance of books and how they can lead to a kinder world. Enjoy!
Check out Anna's Recommendations
Check out Tara's recommendations
Find Anna Burke online
More info
If you've enjoyed this episode, please consider contributing to the Patreon for The Lesbian Talk Show channel.
You can see all of our reviews, top 10 lists and author profiles on TheLesbianReview.com and don't forget to send your emails, questions and more to Tara@TheLesbianReview.com.