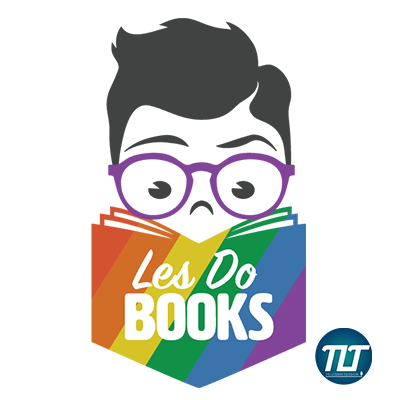 The Hot Ones with Renee Dahlia
Les Do Books with Tara and guest Renee Dahlia
No, they're not starting the year off with a hot wings challenge, but they sure are bringing the heat. In this week's episode, Tara welcomes author Renee Dahlia (Liability) on to talk lesbian fiction. The hotter, the better. But don't worry, Renee's tastes are anything but one note. After all, what's spice without some sweet? 
Renee's Recommendations:
Find Renee Dahlia online at
More info
If you've enjoyed this episode, please consider contributing to the Patreon for TLT.
You can see all of our reviews, top 10 lists and author profiles on TheLesbianReview.com and don't forget to send your emails, questions and more to Tara@TheLesbianReview.com.