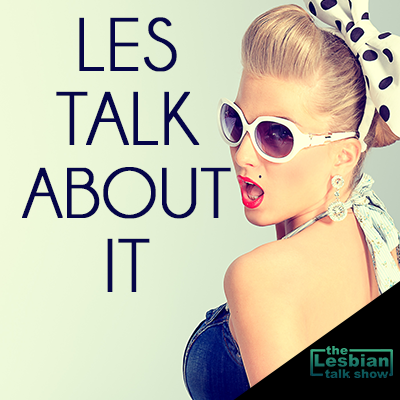 The Magic Ratio For A Happy Relationship
Les Talk About It Episode: 2 of 12 of the Relationship Season
Join Sheena and Tamara in this episode as they talk about the magic ratio for a happy relationship.
In this podcast they discuss
How two men could predict whether or not a marriage would last

What to do while arguing in order to ensure a happy marriage

The four horsemen of the relationship apocalypse

The herd of ponies for the happy marriage

Raising children to believe in themselves

Is there a point when it's too much positivity?
Find the Love Languages Episode here
Articles referenced in this podcast can be found here
The study by Dr Gottman and Robert Levenson
The four horsemen of the relationship apocalypse
Is it possible to praise your children too much by Christine Carter
Les Talk About It Series: Relationships
Relationships are important for humans. We need them to survive, never mind thrive. In this series we delve into relationships and break down some statistics and realities because, let's face it, most us just muddle through and don't necessarily have the skillset to rally make a relationship work.
About The Hosts
Sheena comes from a media background and in 2014 she started The Lesbian Review, a website dedicated to reviewing the best lesbian books and movies. In 2016 A podcast channel seemed like a natural progression and so she started The Lesbian Talk Show. 
Sheena discovered lesbian fiction in her late teens and it helped her with her coming out process, something for which she will always be grateful. 
Tamara is a marketing professional and has branched out into design and photography. Her natural love for research and learning meant that she was the perfect podcast partner when Sheena wanted to start Les Talk About It. (Well, that and the fact that Tamara is married to Sheena.) 
You can find all of the Les Talk About It episodes here 
Contact Sheena And Tamara 
If you love what we do, consider becoming a Patron - you get exclusive content and you help us grow