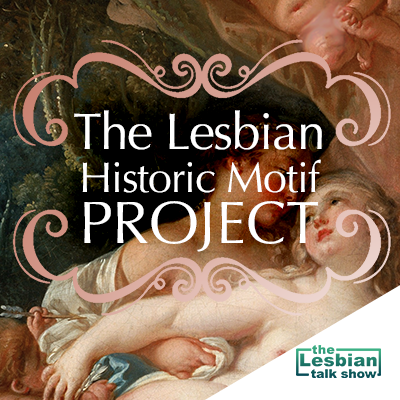 The New Atalantis - Secret Lesbian Clubs in 17th c Literature
The Lesbian Historic Motif Podcast - Episode 30d with Heather Rose Jones
Readings from an early 18th century satirical roman à clef that depicts a secret society of sapphists at the court of Queen Anne of England.
In this episode we talk about
The context and purpose of Delarivier Manley's work
An annotated reading of selections discussing f/f relationships
The full text of The New Atalantis can be found at Google Books
This topic is discussed in one or more entries of the Lesbian Historic Motif Project here.
A transcript of this podcast is available here.
Links to the Lesbian Historic Motif Project Online
Links to Heather Online
If you enjoy this podcast and others at The Lesbian Talk Show, please consider supporting the show through Patreon: https://www.patreon.com/TheLesbianTalkShow