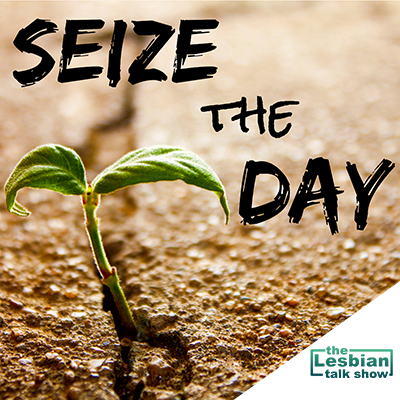 The Power of Intention
Seize the Day Podcast
Welcome to Seize the Day Podcast with Natalie Miller-Snell.
Happy new year everyone. I'm so excited to be starting the new year with you all. 
In todays show, I want to explore the power of intention. I want to strip it back, forget about resolutions and explore how we can have clear intention with our thoughts, goals and general day to day life.
The mind is an incredibly powerful tool - our thoughts play a huge part in our life, so we need to be crystal clear what we are putting out into the world.
The simplest way to do that is to look within ourselves and ask:
What do I want?

How do I want to feel?

What do I want to be?
In order to answer these questions, we need to focus on three things:
Clarity - Being clear

Senses - Trusting your gut

Openness - Being open
Hope you enjoy the show!
Natalie Online
Website:  www.seizethe-day.com
Twitter: @natmillersnell
Email:  nataliemillersnell@gmail.com
Instagram: seizetheday_today
Did you know that you get exclusive content when you become a patron? Find out more here.