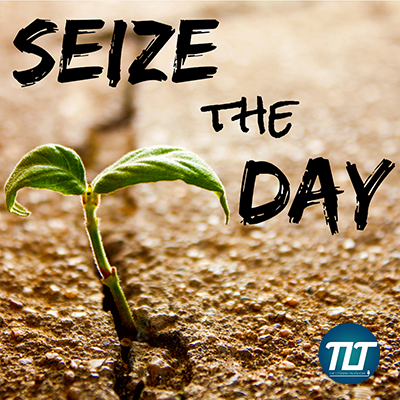 Welcome to Seize the Day Podcast with Natalie Miller-Snell.
In todays show I am joined by Sally Edwards. Sally was awarded the Community Champion Award from DIVA magazine in 2018; she is a published author and is currently working as a life coach with people who have disabilities or long term health conditions
In the show we talk about
What it's like to grow up with a disability

How Sally turned negative situations into positive success

Sally's career as a dancer and the benefits of dance

How Sally is helping others through coaching
I hope you enjoy the show!
AND BEFORE YOU GO……… It's also COMPETITION TIME. Here's your chance to tell everyone about your own stories of success, your own 'seize the day' moments and for one lucky winner, to come on Seize the Day with me to discuss your story.
Details of the Competition: -
Your stories, achievement, seize the day moments, need to be submitted to me by

3rd Jan 2020 at

nataliemillersnell@gmail.com

All names will be placed into a hat and I will randomly select ONE winner to join me on a Seize the Day show - record date TBC.

I will read out all stories and announce the winner in my show on 9th January.
GOOD LUCK everyone - I cannot wait to hear from you!
SALLY'S SOCIAL MEDIA LINKS 
NATALIE SOCIAL MEDIA LINKS