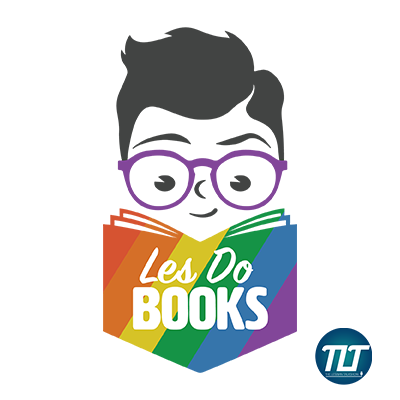 What's Your Series with A.L. Brooks
Les Do Books with Tara and guest A.L. Brooks
This week, Tara's joined by A.L. Brooks (Never Too Late for Heroes), a self-confessed "bit of a geek" who has created a Grand Classification for Romance Series (GCRS). Is your favourite series a pure, shared universe (which sub-divides further into closely and loosely shared universes) or an evolving universe series? Get comfortable — unless you're stuck in your lesbian cave, in which case come on and join us — and find out! 
Angela's Recommendations (as sanctioned by the GCRS):
Tara's Recommendations (unsanctioned by the GCRS)
Find A.L. Brooks online:
More info
If you've enjoyed this episode, please consider contributing to the Patreon for TLT.
You can see all of our reviews, top 10 lists and author profiles on TheLesbianReview.com and don't forget to send your emails, questions and more to Tara@TheLesbianReview.com.