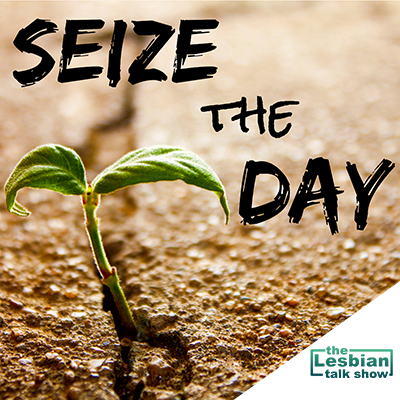 Why We Should Adopt a Growth Mindset
Seize the Day Podcast
Welcome to Seize the Day Podcast with Natalie Miller-Snell.
In todays show I talk about Growth Mindset
What is a Growth Mindset

Why is it a good to adopt a Growth Mindset
Growth Mindset is knowing that with continual learning and practise, you can get better at anything.  You can achieve ANYTHING.
Over 30 years ago, Stanford Psychologist, Carol Dweck, developed the terms fixed mindset and growth mindset - she used these terms to describe beliefs individuals have about learning and intelligence.
mindsetworks
I hope you enjoy the show!
BOOKS REFERENCED ON THE SHOW: Bounce by Matthew Syed
GROWTH MINDSET WEBSITES REFERENCED / QUOTED FROM IN THE SHOW
https://www.brainpickings.org/2014/01/29/carol-dweck-mindset/
https://hbr.org/2016/01/what-having-a-growth-mindset-actually-means
https://www.mindsetworks.com/science/
Natalie Online
Did you know that you get exclusive content when you become a patron? Find out more here.