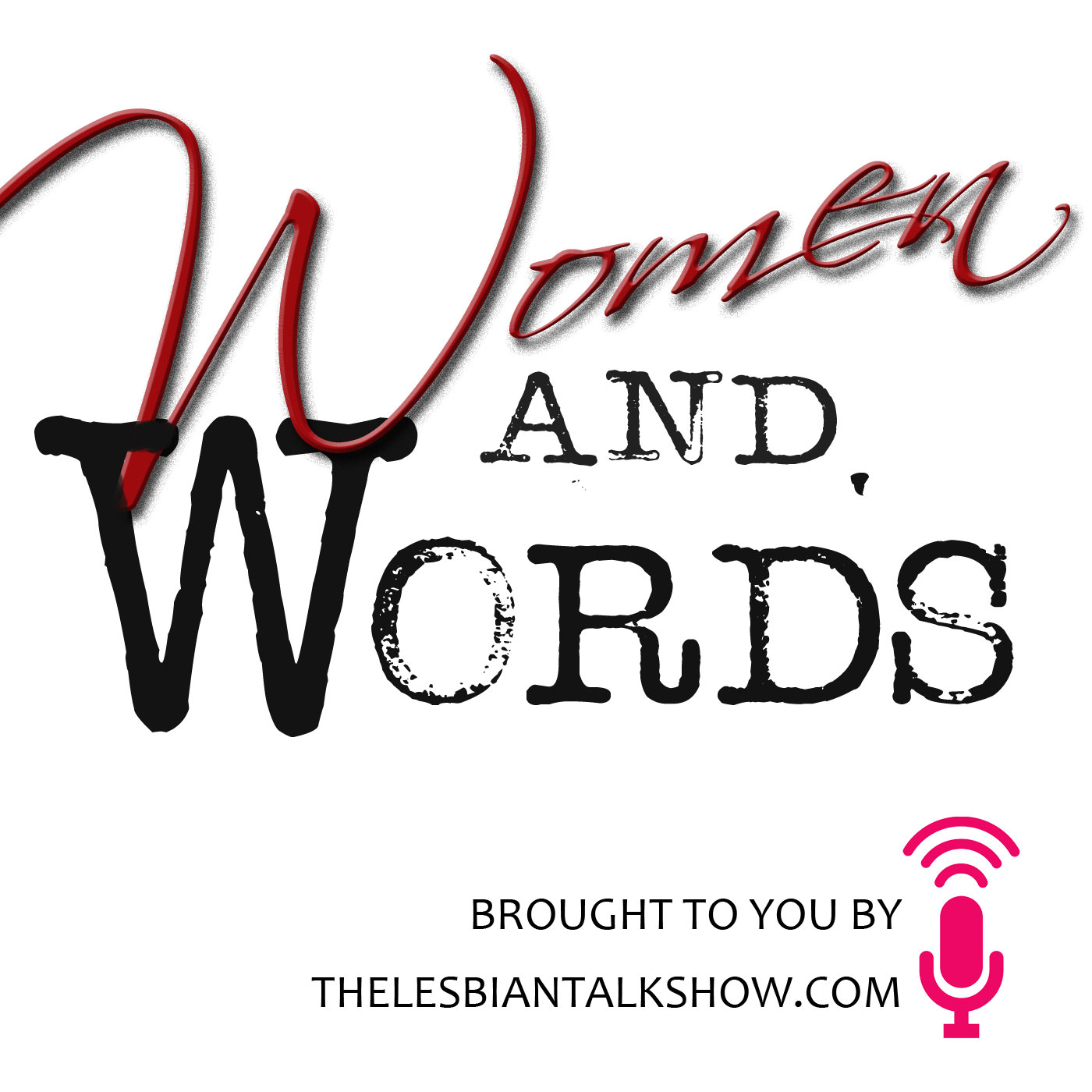 Women and Words Overview 7-13 April 2018
Andi was outta control last week at ClexaCon and she's totally sorry that she just couldn't get it together to do a podcast last week. SO HERE'S THIS ONE! You guys, Jove finished her latest novel! WOOO! It's on its way to a beta read. And Women and Wordster Val got accepted to 2 universities, including Columbia! WOOO! And Jove and Andi got up on soapboxes about things that will totally make some people uncomfortable, but it's stuff that we all need to talk about.
7 April: Women and  Wordster Ann Etter joined us with a list of funny books as she slogs through tax season.
8 April: Author Randi Triant stopped by to chat a bit about her debut novel, The Treehouse, but also  to chat about another author whose work she admires.
9 April: Author and Women and Wordster Jessie Chandler brings a tale of something icky that happened at a coffee house, but it's inspired her to keep telling stories.
10 April: Life coach and Women and Wordster Angela Grace reminds us to get active and walking is a great way to do it. Especially at Disney World.
11 April: Writer and Women and Wordster Val Agab reminds us that genre fiction is LEGIT.
12 April: Author and Women and Wordster Fiona Zedde notes that not many white LGBTQ women will read books with black lesbian characters. Also, in the years RWA has been going, a black writer has never won a RITA. We need to fix that, people.
13 April:  Author and Women and Wordster Andi Marquette fangirled over ClexaCon, but also noticed something that dovetails with what Fiona said the day before.
Also, in keeping with Andi and Jove's exhortations to read outside your bubbles, Jove highly recommends the Lambda-winning novel Here Comes the Sun by Nicole Dennis Benn and Andi suggests you check out this database of LGBTQ people of color romance writers. Let's share the luv, y'all, and build more community!