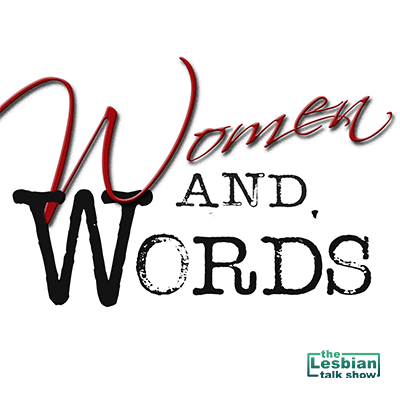 Women and Words Overview 23-29 June 2018 
Andi and Jove totally empathize with people who end up with bad haircuts and Andi totally approves of KD Williamson's beer choices, and she and Jove agree that getting old is not for the faint of heart. And in the midst of crap, try to be kind and reach out.
23 June: Author and Women and Wordster KD Williamson joined us with her inaugural blog as a regular! Here she talks about fanfic and beer.
24 June: Author Emily L. Byrne stopped by to talk about her latest book, Medusa's Touch, and how it finally came to be published.
25 June: Author and Women and Wordster Yvonne Heidt notes that time is different in her world...but she has finished with edits for her latest, Paradigm!
26 June: Author, Women and Wordster, and herstory legend Lee Lynch notes that summer is here, but for those among us who are aging, there are whole other things to deal with.
27 June: Author and Women and Wordster Jove Belle is now addicted to podcasting and provided some links to what's going on in that regard.
28 June: Author and Women and Wordster Renée Bess reminds us that American history is full of Americans doing terrible things to each other and to non-Americans. Hopefully, enough of us have learned not to.
29 June: Author and Women and Wordster Andi Marquette tries to find the light in the dark.
And the GCLS conference is next week, 4-8 July, in Las Vegas! Safe travels if you're going!