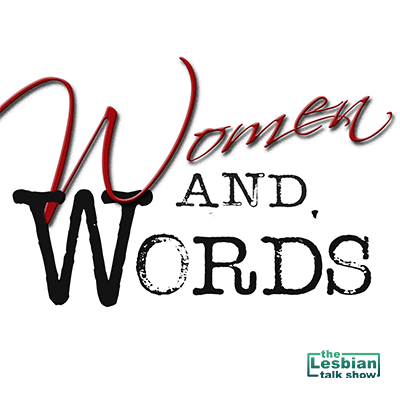 Women and Words Overview 14-20 July 2018
Andi is on the road and really tired but that's okay because Jove discusses curb furniture and how one may or may not acquire it and whether curb furniture can be part of a secret Santa plot for people who sit on stoops. Also, you get the scoop on Jove's tech meltdown (literally), and Andi would like there to be more lesbianing of pizza—thanks, Ashley Bartlett!
14 July: Women and Wordster Erin Saluta is having reader's block, you guys! She hasn't really been in the mood to read! So please offer suggestions.
16 July: Author and Women and Wordster Stevie Carroll joined us to talk about her excursions to Sheffield. So cool.
17 July:  Author and Women and Wordster Ashley Bartlett talks about a great pizza experience at GCLS. The lesbianing of pizza, y'all!
19 July: Author and Women and Wordster R.G. Emanuelle just stopped by for a quick HI!
20 July: Author Scot McPhie joined us to chat about his latest book, Female Planet. He's also doing a giveaway!
Also, Jove's nephew is participating in a golf event for Special Olympics this weekend (Sunday the 22nd!) Wish him luck!