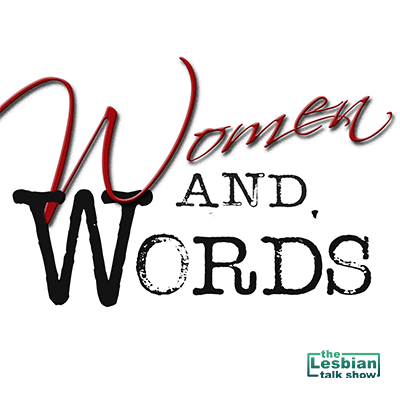 Women and Words Overview 25-31 August 2018
Andi and Jove experience Threefer Madness because KD Williamson blogged three times this week. YAY! Also, why the hell aren't hearing aids covered by insurance and Andi prefers to think of a writing slump as more of a writing "hiatus," which doesn't sound as scary.
25 Aug: Women and Wordster and inveterate reader Erin Saluta brings us a Reader's Perspective and in keeping with the back to school theme, this one deals with books that have teaching elements.
26 Aug.: Author Jen Silver stopped by with some thoughts on a writing hiatus she's been on and though she's not sure why, she's still been busy and hoping an idea finds her soon. In the meantime, she's giving away TWO SIGNED COPIES of her latest, Calling Home.
27 Aug.: Author and Women and Wordster Yvonne Heidt is doing something different, and taking us down memory lane to the 1970s with a particular movie and how it resonated with her.
28 Aug.: Author, herstory legend, and Women and Wordster Lee Lynch tells us about her new hearing aids, and the ramifications of not having them.
29 Aug.: Author and Women and Wordster KD Williamson with some thoughts on how "lesbian fiction" might actually serve to marginalize us further.
30 Aug.: Author and Women and Wordster KD Williamson in the hot seat again, talking about how what some readers like in their romance books may not be what others like, and that's just fucking fine.
31 Aug.: Author and Women and Wordster Andi Marquette would like to know WTAF she just read. And she asks readers, have you recently read something that left you wondering WTF you just read?
31 Aug.: OMG Author and Women and Wordster KD Williamson with a threefer this week! Here, she writes about hitting a rut in her fiction writing life.
And Dirt Road Books is getting ready for NaNoWriMo! We'll be doing another challenge this year, so stay tuned!
Also, we here at Women and Words remember crime fiction-writing colleague Amanda Kyle Williams, author of the best-selling Keye Street series. Amanda died Friday morning, August 31, at the age of 61 after a long battle with endometrial cancer. If you'd like to find out more about her life and work, see this piece in the Atlanta Journal Constitution and this one in ArtsATL.
She will be missed.