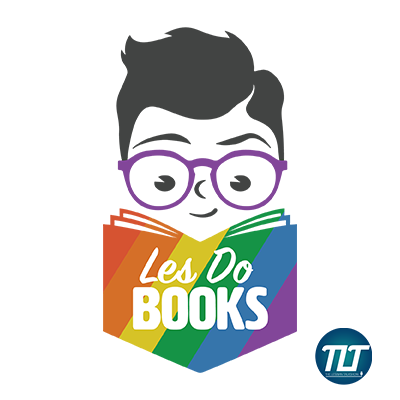 Writing Lesbian Fiction from the Grave with Paige Braddock
Les Do Books with Tara and guest Paige Braddock 
This week, Tara goes all over the map with Paige Braddock. Paige is possibly best known as the creator of  Jane's World, the first gay-themed comic work to receive online distribution by a national syndicate. Or you might know her by another name: Missouri Vaun. After working at comics for many years, Paige turned to novels to get all the other stories inside of her out, the latest being Chasing Sunset.
Tara and Paige cover a lot of ground, including how self-publishing and fan fiction have led the way to the lesfic we all know and love of today. If you stay till the end, you'll even find out how a woman can write lesbian fiction from the grave.
Topics Discussed:
Find Paige Braddock online:
More info
If you've enjoyed this episode, please consider contributing to the Patreon for TLT.
You can see all of our reviews, top 10 lists and author profiles on TheLesbianReview.com and don't forget to send your emails, questions and more to Tara@TheLesbianReview.com.